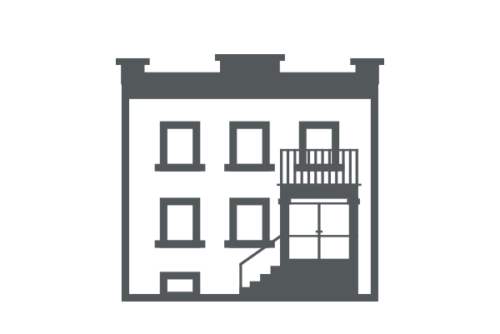 Residential
We offer single family houses and multi-tenant spaces ranging from 1-4 bedrooms in a variety of price ranges. Looking for a new place to call home? Check out our residential properties.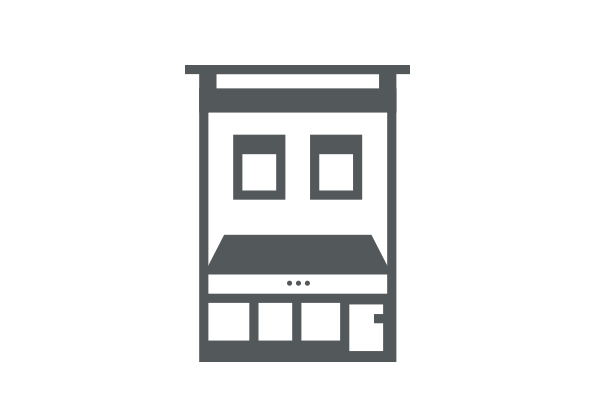 Retail
Whenever possible we reserve the use of ground floor spaces specifically for retail. We're working to create an environment where locally owned independent retail can thrive.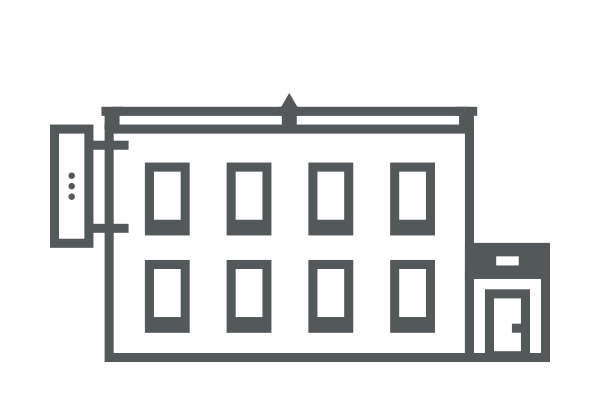 Office Space
Second floor commercial spaces are ideal for office use. We have offices of all sizes ranging from 100 sf to 5,000 sf with a variety of amenities and in a variety of price ranges.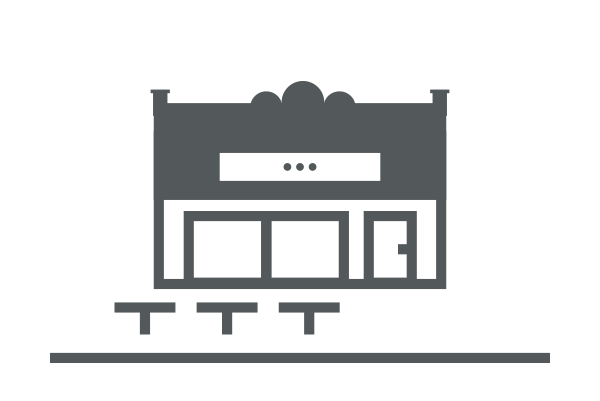 Restaurant
Bars and restaurants are a critical component of a successful commercial district. Many of our spaces are suitable for the unique requirements of a bar or restaurant.
We specialize in historic renovations that preserve the original character of the building while providing the convenience of modern amenities.
By embracing the cultural, artistic, and historic resources that already exist in St. Louis, we hope to contribute to and help grow diverse urban communities that are socially and economically healthy.
All of our spaces are located in walkable areas that provide a unique sense of place.